I help artists in the music industry and club culture to create a distinctive visual identity
.
In collaboration with my clients, I develop a professional brand strategy that represents their unique personality and transforms it into an outstanding visual and typeface concept that resonates with their audience.
My mission is to support my clients in achieving their goals by successfully positioning their brand in the spotlight so they will gain the attention they deserve.
Since 2010 I have been an active part of the electronic music scene as a dj, producer, promoter and label owner. Next to the creative direction of my record label Krytika Productions, I have worked as a graphic designer for numerous international artists and top labels like Prspct (Rotterdam, Netherlands) and Methlab Recordings (London, United Kingdom).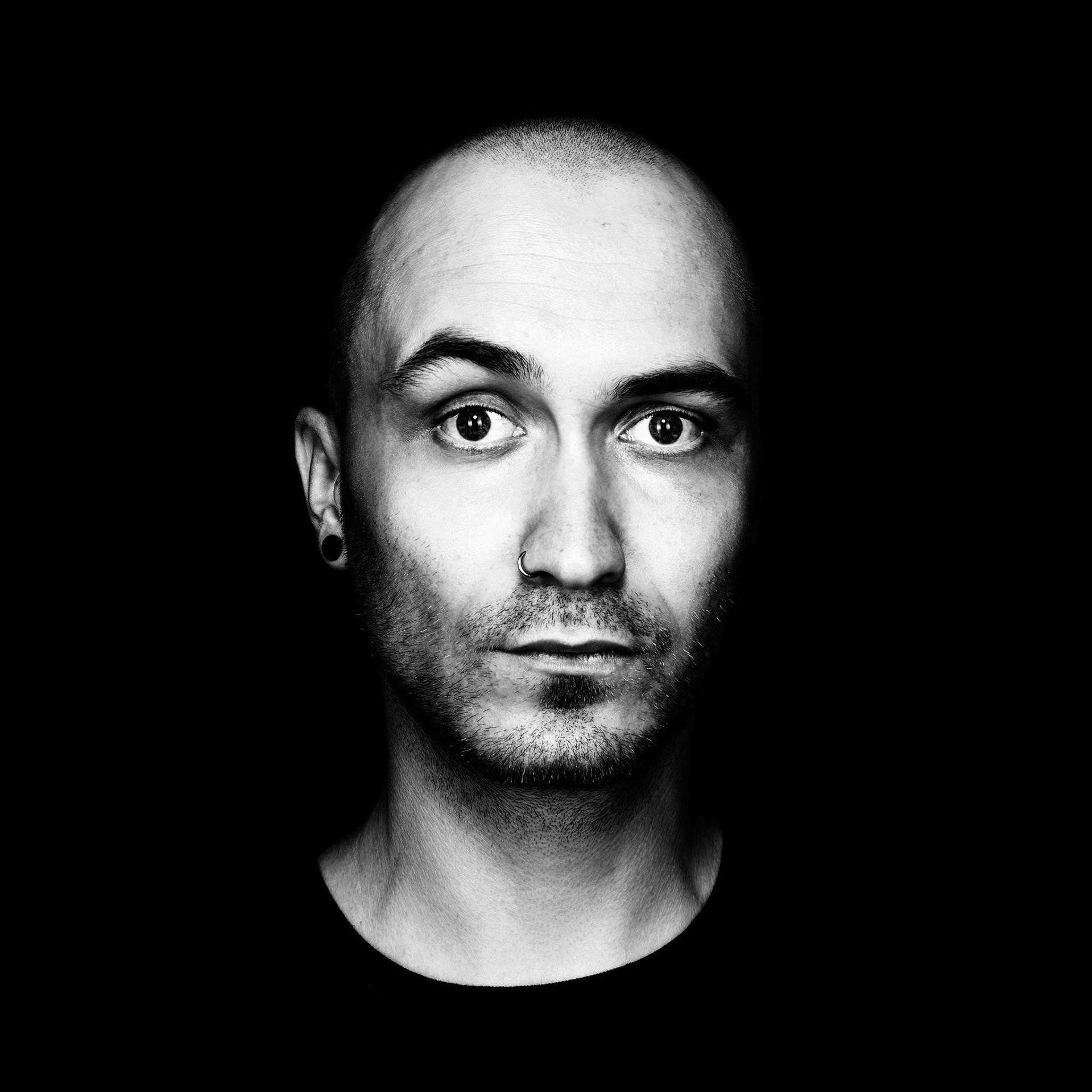 "Working with Krytika was a great experience. He really understood our vision on what vibe we wanted for the artwork of a particular release. Worked fast and sufficient with good communication. We will for sure work together with him again on future projects."
- Thrasher, PRSPCT Recordings (Rotterdam, Netherlands)
"We love the cover art design. It's a masterpiece. Krytika just listened to our music and understood the concept behind it, as if he read our minds. That's how it should be."
- Tantrum.Today (Moscow, Russia)
"We were very satisfied by the layout work done for the Bristol and Slovakia tour MethLab event flyers by Krytika. He u

nderst

ood the aesthetic and delivered great results."
- Jef, MethLab Recordings (London, United Kingdom)
"

Krytika helped us with some last minute branding tweaks before an important project deadline, he immediately understood what we needed and delivered way beyond what we expected while keeping me updated the whole way. It's a pleasure to work with him and we will definitely seek his advice and support in the future. I wouldn't hesitate to recommend him for your project.

"
- Kenny, VIA (London, United Kingdom)